Halloween is just around the corner. I bet all of you stock up with pumpkins and candies. However are you ready for a Halloween party?! Here are some ideas for your vegan Halloween costumes.
If you're tired to dress like a scary pumpkin or rotten tomatoes, this list is for you.
10. Rabbit with a "lucky" human foot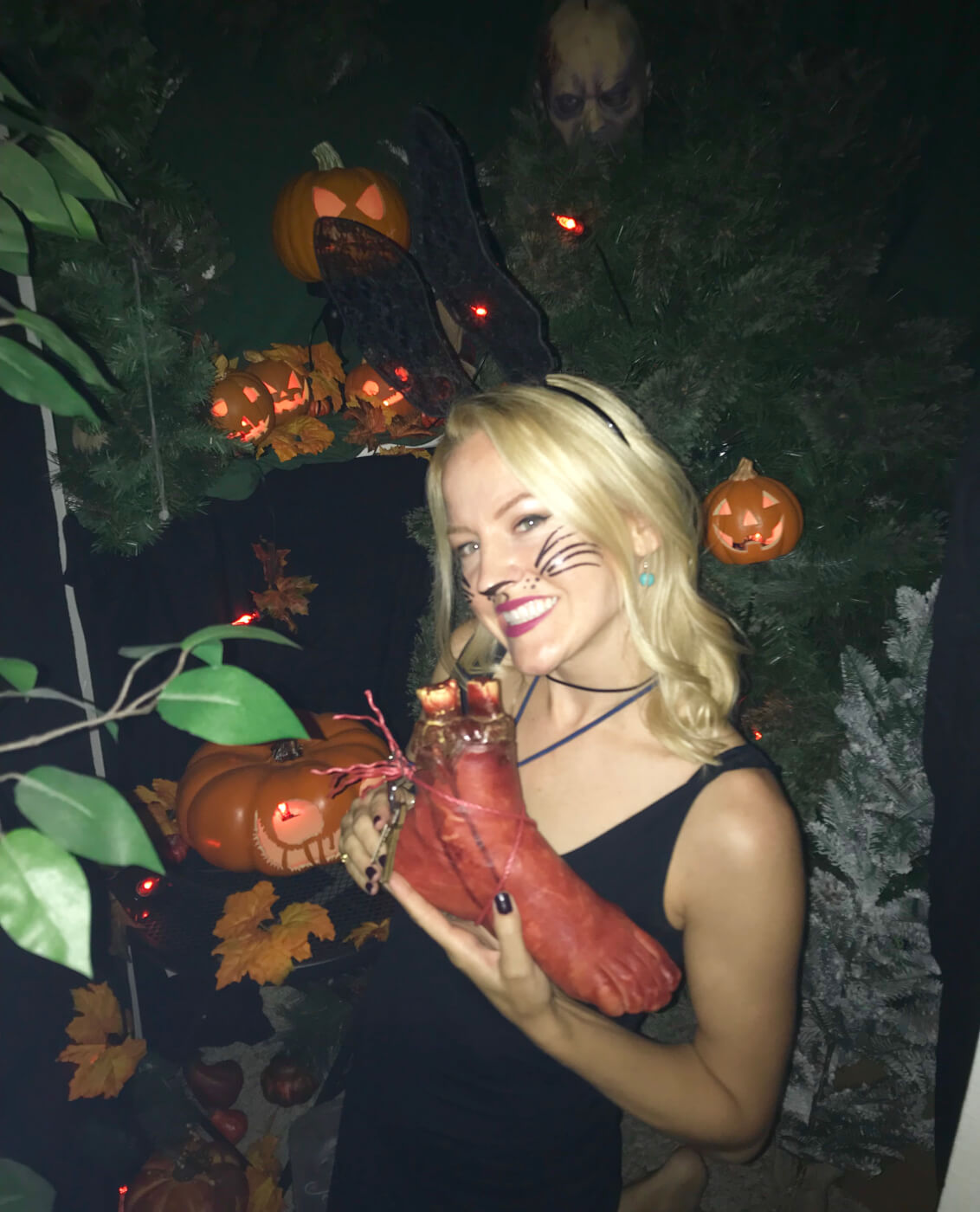 Turn the world upside down, dress up like a cute bunny and get yourself a lucky charm! No animal will be harmed this Halloween.
9. Factory Are Spooky
Factories are real nightmares, it's time to hunt them back
8. Fish caught in a Net
7. Salad man
Salad days are back! Portrait yourself as your favorite salad or most likely like a painting from Giuseppe Arcimboldi
6. Revenge Cow
Sick of people eating meat?! Get your revenge, dress up like a killer cow. Revenge is sweetest when it's served up cold.
5. Nutritional Yeast
Favorite vegan ingredient of all time! Not scary but definitely tasty AF.
4. Not your mom not your milk
When you have a protest at 5 and a Halloween party at 8.
3. VEGAN ZOMBIE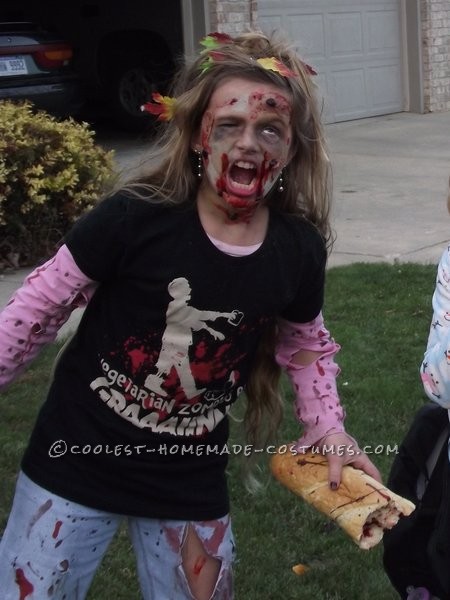 Creativity comes from everywhere, check this vegetarian zombie creating for GRAAAAAINS!
2. BULL executioner
If you want to keep it dark and creepy, this executioner bull is perfect for you. Get your ax sharpened and find all the matadors.
1. Flesh
First place goes to the extreme, the Halloween at Peta is bloody: a stake has arms, a belly, tights, and stomach just as we do. Show the world that we all bleed the same. You can download here the template for your flesh costume. Get some fake blood and a plastic wrap, and you are ready to go.
Hope you enjoy this vegan halloween costumes. If you are in Lisbon for the weekend don't miss Vegan Junkies Club Bloodless Bonefree Halloween Party. Sunday 31st form 5pm at Bonefree, in Costa da Caparica. Follow us on instagram for more plant base urban culture updates.