The fourth Vegan Friendly restaurant in Lisbon is Coelho da Rocha and it's the first episode of I didn't know it was Vegan. 
I didn't know it was Vegan is a series of non vegan restaurant in Lisbon were you can find vegan options. 
As we know well that we can't always convince everyone to dine at one of the amazing vegan restaurants in Lisbon (we have a full list in our website, here is the direct link ), we decided to put together the best vegan friendly options in non vegan restaurants in the city
With this new series will introduce you some of the Portuguese hidden gems where you can find vegan surprises. IDK it was Vegan is a series of article and videos. The goal of this series is showing people that you can find vegan options in many different restaurants. And to facilitate the life of vegans with non vegan friends always looking for place to go eat. 
In the first episode, the traditional "Coelho da Rocha" and its veggie curry. Keep on reading to find all the secret vegan dishes of Lisbon's restaurant.

Vegan Friendly restaurant in Lisbon : The first episode is about Coelho da Rocha
Coelho da Rocha is a Portuguese restaurant located in Campo D'orique. It typically serves meat and other Portuguese speciality. Vegan Junkies' team went there to find out the tastiest vegan dish.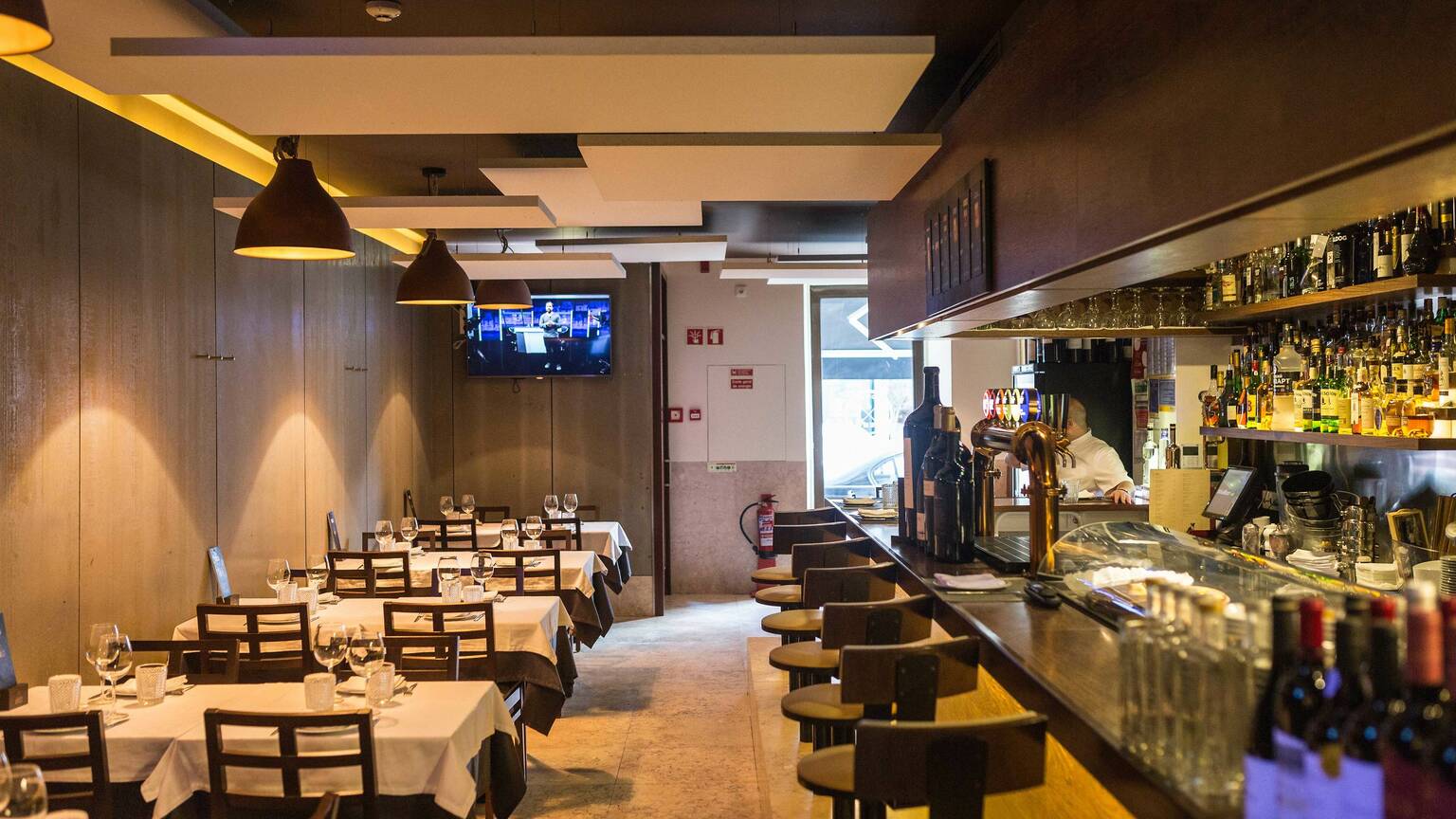 how to get there ?
Choeliho da Rocha  is a Portuguese, Mediterranean restaurant. It is located in the first street of the neighbourhood of Canpo d'orique. The restaurant is exactly located in a street with the same name R. Coelho da Rocha 104, 1350-075 Lisboa. You can reach it from the city center with the iconic tram 28. We took it from chiado and enjoyed the most touristic and iconic tram ride in lisbon. Just pay attention to all pickpocket you may find on the tram.


About the restaurant:
It Opens Monday to Saturday from 12:00 h to 03:00 h for lunch time and dinner is from 19.00h to 23,00h . Quite fancy location for a Portuguese restaurant, and the prices for the main dishes are not so accessible either. Indeed we decided to try the appetiser.
Not far from the restaurant you can take a stroll in the beautiful Jardim de Estrela, enjoy the little pond and get amazed by the incredible plants. Just in front there is Basilica de Estrela one of the most beautiful churches in lisbon.

The Food:


You can find all type of food from churrasco, fish to our vegan friendly starter: Peixinos Da Horta and Pimentos padrão . Peixinos Da horta are green beans coated with batter and then fried. It is one of the most traditional Portuguese petiscos. Along with Pimentos padrão which are small green pepper sautéed on a really hot pan with olive oil and salt. You can find the full recipe here. Both of them were really tasty and quite cheap so it got our approve.
I didn't know it was Vegan the serie
We highly recommend to try Coelho da Rocha with your non vegan friend and nobody will complain. Do you have any Vegan Friendly restaurant in Lisbon to suggest us ? Please send us a message at veganjunkiesclub or at lisbonveganjunkies, or leave a message below. Here you can find all the articles about I didn't know it was vegan. Stay tuned for more. Let us know what do you think about this vegan friendly restaurant and their vegan curry. 

If you like to cook we have a section just for it: our series Vegan Junkies Recipes
As usual, you can contact us us by tagging or messaging @veganjunkiesclub or with the #veganjunkiesrecipes. Or leave a comment below. If you are interested in more recipes check our apposite section.